Oxio
Jump to navigation
Jump to search
Oxio is an Internet service provider in Canada.
I was looking for an alternative to Telus late last year, and I signed up for service with them. I hit a wall when I plugged in a coaxial cable and nothing happened, and I got busy with work and left the new modem and router on a shelf for two months while I tended to other issues.

Late January, I found time again to work on it, and encountered a lot of hiccups including: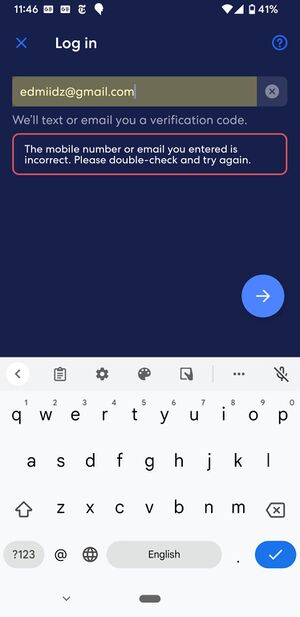 Android app fails to detect router (eero 6) in my vicinity
Failed to find live coaxial cable (resolved when they sent a Shaw technician to my house).
Android app only partially connects with serial number, and then tells me to engage with their support team
Their support team assisted me over Facebook Messenger, but did not have the information the Shaw technician captured
Their support team had to manually configure my account and also my routers SSID and password.
Even after this, I was unable to authenticate with their Android app via telephone number or email, including getting a message that my email didn't exist in their system. This baffled the analyst on the chat.
The speed was only 58 Mbps, less than 1/10 what was advertised for my $80/month plan.

They have told me to update my firmware on the router, and I'll give that a try, but I am not optimistic.
Wish I had done more research on Reddit before I started.
If after that not-so-glowing recommendation, you are still interested in signing up for their service, here is my referral code that will give you one free month of access.
Referral code: RABC7W8